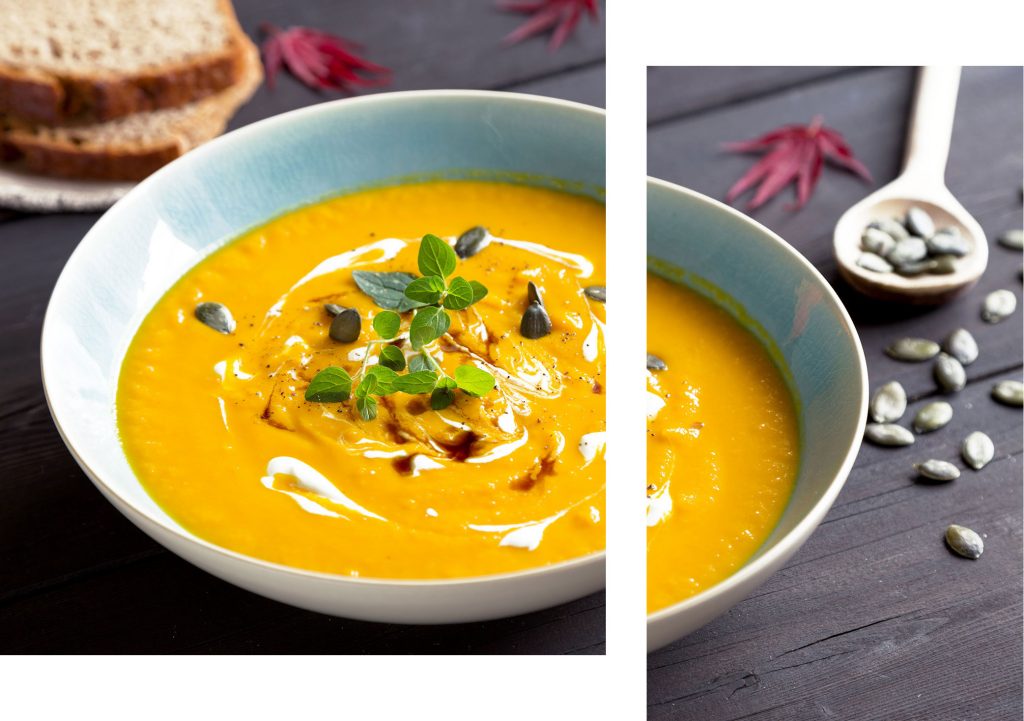 REVOLUTION
HiFoodTec is an initiative of CELABOR,
a laboratory approved by the Walloon
Region to offer an innovative alternative
to manufacturers and demanding consumers.
MISSION
To propose a full-fledged service aimed
at supporting the development and production
of foods that are more natural, more innovative,
healthier and safer.
HIFOODTEC is the first industrial platform designed to develop and produce food processed by high pressure in Belgium.